Okta dla rządu
Przyspieszona modernizacja. Tożsamość chmurowa zatwierdzona przez program FedRAMP (Federal Risk and Authorization Management Program), który pozwala więcej zdziałać władzom federalnym, stanowym i lokalnym.
Wypróbuj Okta teraz
Okta pomaga rządom na całym świecie, tak, by lepiej służyły obywatelom, po niższych kosztach i przy lepszych zabezpieczeniach.

Niższe koszty IT
W ramach 100% usługi, Okta eliminuje koszty zbędnej konserwacji, operacji i bezpieczeństwa lokalnych IAM.

Szybka i bezpieczna współpraca między agencyjna
Okta ułatwia zarządzanie dostępem obcych współpracowników do każdego źródła lokalnego lub chmurowego.  Jeżeli musisz się połączyć z całą agencją lub tylko z jedną osobą, Okta zapewni Ci elastyczne i bezpieczne opcje, które sprawiają, że współpraca staje się łatwa i skalowalna.
Dowiedz się więcej o współpracy B2B oferowanej przez Oktę ›

Przyspieszona transformacja cyfrowa
Zwiększ prędkość programów cyfrowych i chmurowych, zakładając tożsamość raz i na zawsze.  Okta została zaprojektowana z myślą o łączeniu pracownika, dostawcy, partnera czy obywatela ze wszystkim, co jest chronione, ale bez szkody dla wygody użytkowania i łatwej interoperacyjności, za pomocą narzędzi, które już masz do dyspozycji.
Dowiedz się, jak tożsamość przyspiesza tempo transformacji cyfrowej ›

Bezpieczny i dogodny dostęp obywateli do usług rządowych
Możliwość samoobsługi online sprawia, że władze działają skuteczniej.  Budując nowy portal obywatelski lub łącząc całą konstelację istniejących usług, Okta sprawia, że dostęp do sieci i usług mobilnych staje się bardziej bezpieczny, zgodny z przepisami i bezproblemowy.
Zacznij tworzyć usługę zaufaną i wygodną dla obywateli ›
Główne cechy programu Okta dla rządu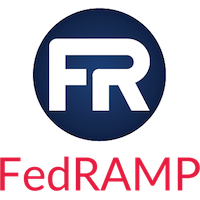 Okta posiada oficjalną zgodę wydaną przez Federal Risk and Authorization Management Program (FedRAMP) na wdrażanie programów typu Moderate (ATO)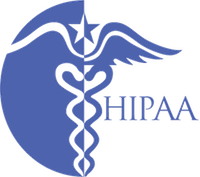 Komórka Okty została zaprojektowania dla operatorów sieci, zgodnie z wymogami Ustawy HIPAA, czyli Health Insurance Portability and Accountability Act.  Okta umożliwia organizacjom zarządzanie tożsamościami pracowników, partnerów i pacjentów za pomocą jednego bezpiecznego rozwiązania, które obejmuje całość kodowania danych, włącznie ze specjalnym sprzętem.
Różnorodne opcje kontraktu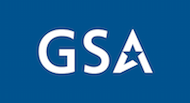 GSA
CDM-DHS
NASA SEWP V
NASPO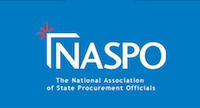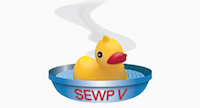 Integracja kart dostępu typu weryfikacja tożsamości osoby i zwykłych kart dostępu (PIV / CAC)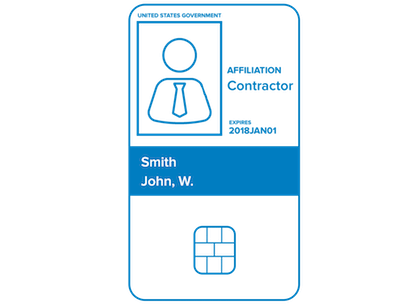 Partnerstwa o kluczowym znaczeniu dla osiągnięcia sukcesu
Federalna agencja Centers for Medicare and Medicaid Services wybiera Oktę, aby zmodernizować krytyczną infrastrukturę tożsamości.